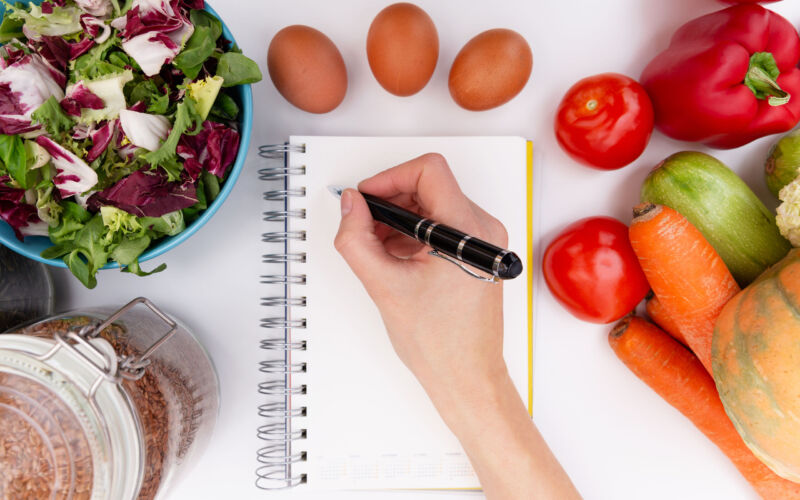 By Kaci Vohland, Registered Dietitian Nutritionist
In this age of information overload, we are constantly hearing nutritional advice from various people presenting themselves as health experts. So much conflicting advice can cause some confusion among consumers. As a dietitian, I frequently get asked "What is the difference between a dietitian and a nutritionist?" That is usually followed with, "What does a dietitian do?" Here are the answers to these questions, and more, to help you navigate all the information circulating online.
What is the difference between a dietitian and a nutritionist?
Becoming a dietitian requires multiple layers of education and training. This includes a four-year degree from an accredited nutrition program, an extensive supervised (usually unpaid) internship consisting of a minimum of 1200 hours, and passing the national registration exam. A dietitian must also maintain continuing education credits throughout their career. Starting in 2024, a graduate degree will also be required to become eligible for the national registration exam.
On the other hand, a nutritionist may or may not have formal training because requirements vary by state. For example, Arizona has no legal opposition to individuals performing nutrition counseling without formal education, but in Missouri an individual cannot legally perform nutrition counseling unless they are a licensed dietitian.
What does a dietitian do?
This answer is not as straightforward because dietitians can do many things and work in multiple areas! Dietitians bring credibility to companies and organizations along with an in-depth knowledge of nutrition and skills to translate the research into messages that resonate with consumers. Dietitians are advocates for consumers and can help weed through the newest fad diets while keeping the best interests and health of the consumer in mind. In my career, I have been a retail dietitian, a K-12 school district dietitian, and now a marketing/communications dietitian.
Other areas that dietitians work in include:
Weight loss and weight gain
Chronic disease: kidney disease, diabetes, cancer, cardiovascular health, gut health
Disordered eating
Clinical: hospitals, nursing homes, health clinics, telehealth
Media: mainstream and social
Sports nutrition: adolescent, collegiate, professional, Olympic
Private practice
Academics
Military and government
Corporate wellness
Informatics
Research and food science
Foodservice: universities, fast food chains, food delivery services, companies
Commodity and agriculture groups
Food allergies
Hormones, fertility, pregnancy, and infant care
What value do dietitians offer?
No matter the area or field, dietitians have the common goal of providing accurate, credible nutrition information. They know there is room for all foods in our eating patterns and can help you figure out a healthy balance to help you feel better about the foods you eat. They can also help you set and reach attainable goals while identifying foods that provide good nutrition without being the "food police" or being judgmental about what you are eating. Look for information from a dietitian who specializes in your area of interest or concern for trustworthy, science-based guidance.